What We Do
Calvary Mechanical is a fully licensed and insured heating and air conditioning contractor with over 50 years of experience in the Mechanical and Construction Trade Industry and Federal Government and Commercial Projects. We have extensive knowledge of servicing, maintaining, and installing heating and air conditioning systems for residential, commercial, and government contractors.
We have worked in both prime contractor and subcontractor capacities. We have experience in completing both Negotiated and Design-Build Projects. We also follow FAR (Federal Acquisition Regulation) and all other regulations pertaining to Federal, State, and Local Governments.
In addition to being able to provide service under many NAICS codes, we also provide services including: Heating, Ventilation & Air Conditioning, plumbing, steamfitting, medical gas, backflow preventer certifications, general renovation construction services.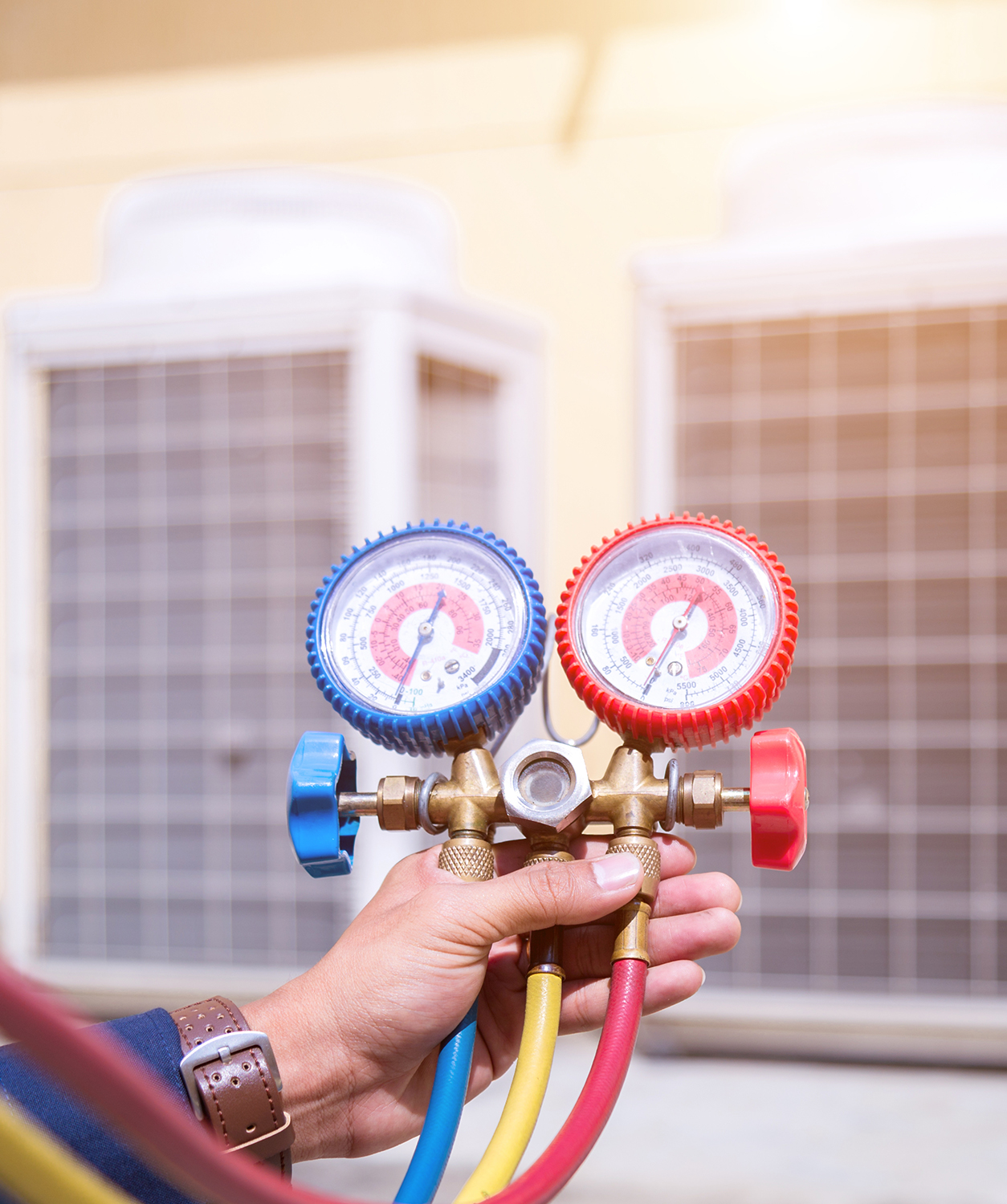 Our Services
Calvary Mechanical is prepared to make your home or business more comfortable and stable.