Our Mission
Our mission at Calvary Mechanical is to execute every job with excellence, to exquisitely service our clients with the perpetual productivity and perfection. To provide a full range of construction solutions to meet our customer's needs and maintain the highest level of performance standards in a safe, cost-effective manner.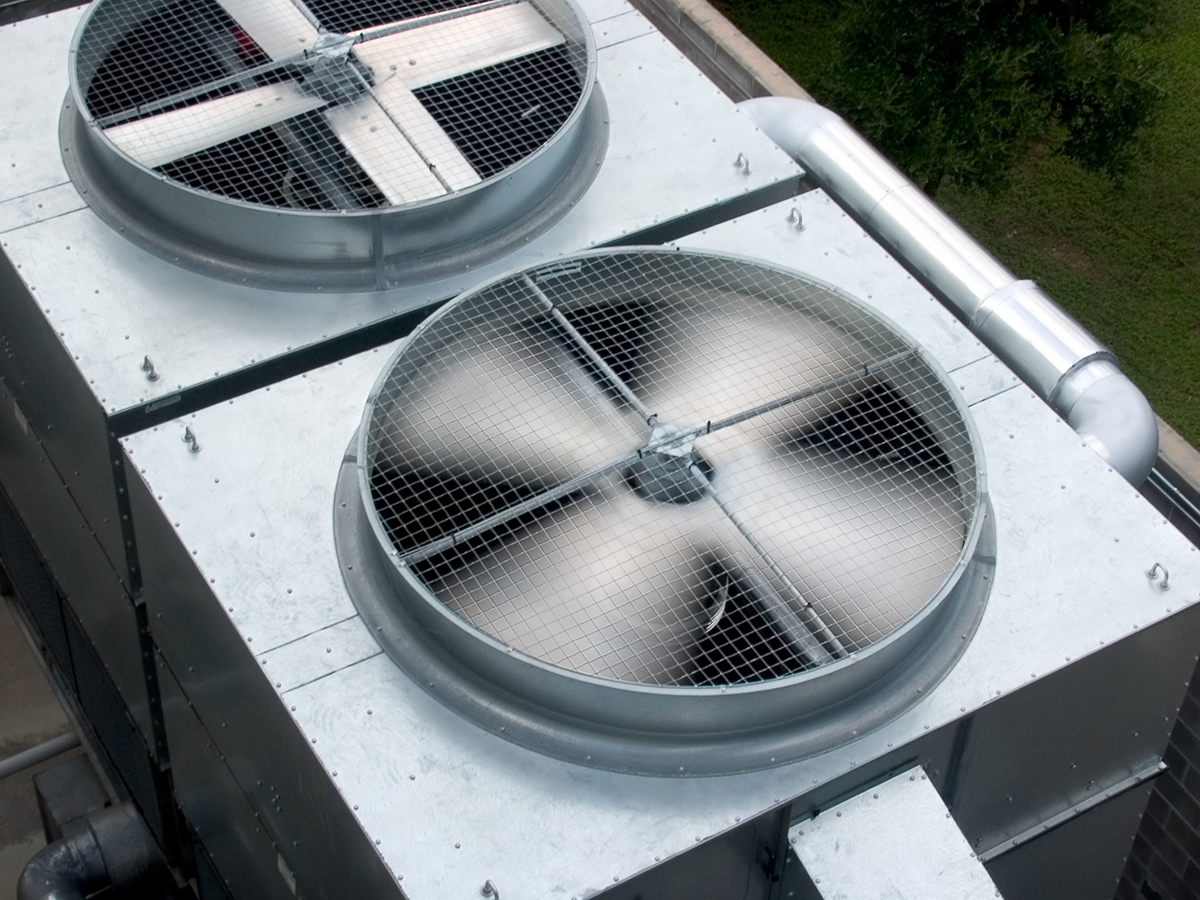 What We Do
Calvary Mechanical is prepared to make your home or business more comfortable and stable.
Subscribe Our Newsletter
Get info about upcoming specials, events, and more.